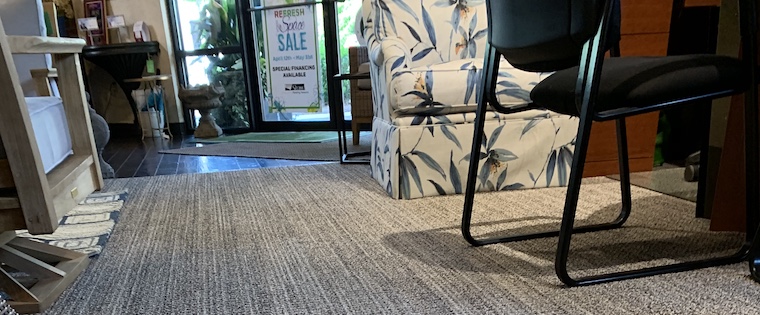 Spring is a time of all things fresh and new, and you can feel that energy here at Hodge Floors this season! With so many exciting projects going on, here's the latest buzz from Hodge.
Our work at the new Spartanburg High School has ramped into high gear. We're honored to provide flooring for thi… read more
Written on May 3rd 2019.
Posted in
Flooring
|
Hodge Insight