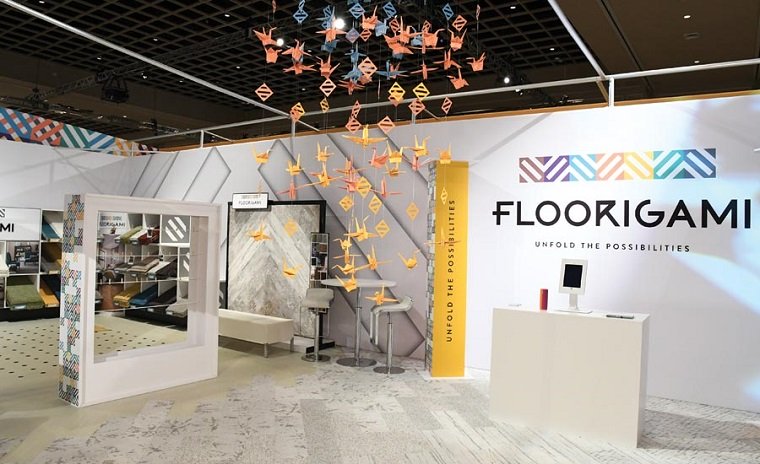 In the world of origami, there are infinite creative possibilities that bring paper to life.
In the world of flooring...there are often just as many options to choose from! The decisions you make set the tone for the look and feel of your home.
What if you had the ability to blend surfaces to … read more
Written on April 3rd 2017.
Posted in
Flooring
|
Hodge Insight