Mobile Meals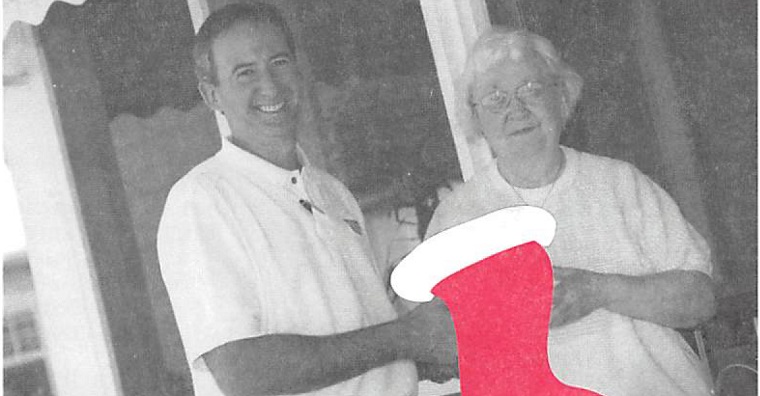 Hodge Floors has always enjoyed a tradition of giving back to the community. We feel donating our time can be the most rewarding way to volunteer. The blessings are felt not only by the recipient, but the donor as well.
Over the years, we've had a long tradition of supporting Spartanburg's Mobile Meals program, an organization that delivers hot meals to over 1500 of our area shut-ins and homebound neighbors. These meals are not only offer nourishment to those in need, but residents also receive hope and compassion by the Mobile Meals volunteers. We have loved being one of the hundreds of volunteers who support this ministry.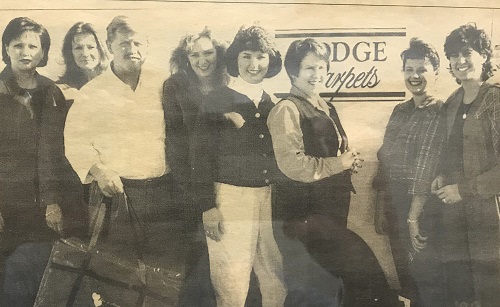 Over the years, we have continued to show our support by both sponsoring and attending exciting area events that support Mobile Meals, (and are just plain fun to attend!) These events include the "Hub City Hog Fest," the Ben Wright International Challenge Cup Golf Tournament, and the BMW Charity Pro/AM Golf Tournament.
What's the Hub City Hog Fest? Usually taking place in April, the "Hog Fest" closes off a few blocks of downtown Spartanburg to make room for the many teams that will be vying for the honor of "Chief Grillmaster" in this annual BBQ competition. It's a full weekend of all the BBQ you can eat, and it's all for a good cause!
Once you've had a belly-full, it's time to hit the fairway in May and take in one of our area's premiere golf tournaments, also benefiting Mobile Meals. The Ben Wright International Challenge Cup Golf Tournament, or "ICC", brings over 200 golfers from 80 national and international companies participating at two area golf courses. Over the past 21 years, over 6 million dollars has been raised from this event. This is one of the Upstate's most sought-after golf events to attend.
Later that month, pop over to the BMW Charity Pro-Am. It's a rare chance to experience four days of fantastic golf where some of the world's most talented golfers face off with celebrities such as actors, comedians and even famous Olympians!
So this season, as you think about how you can help those in need...why not consider donating some time to become a volunteer with Mobile Meals. Or, you can also show your support by attending one of Spartanburg's exciting events that give back to this incredibly important program for our community.