At Hodge, we believe every custom furniture piece should blend your personality and taste with quality craftsmanship. That's why we proudly partner with leading furniture manufactures like Stanford, Vanguard and Wesley Hall. Each of these family-owned companies craft fine upholstery furniture from the inside out, and feature thousands of fabric options.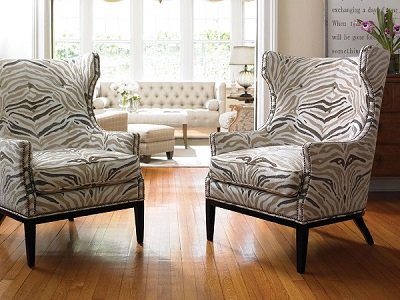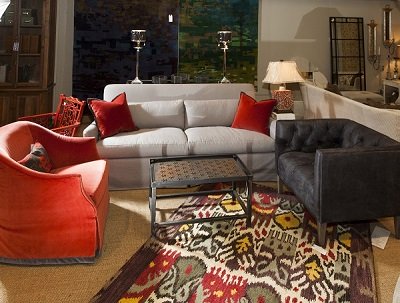 Every room is enhanced with great lighting. We love the fashion-forward sensibilities of Visual Comfort & Co., widely considered to be the leading designer lighting company in the United States. As an authorized dealer, we proudly feature dozens of their chandeliers and lamps which are routinely specified by interior designers across the country.
We invite you to stop by and visit our beautiful showroom and see why Hodge Floors is Spartanburg's home design resource.