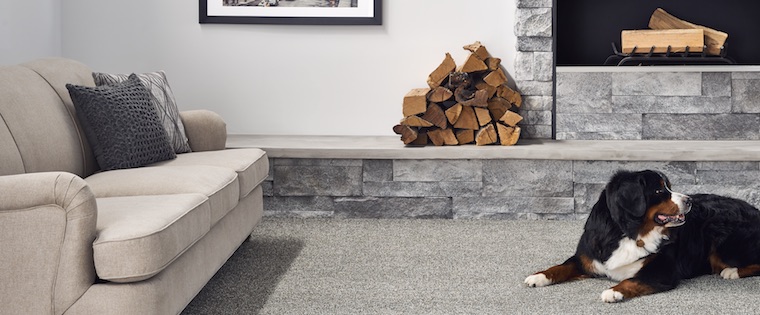 We walk, dance, and crawl on them. We spill, scuff and then wipe them clean. Our floors not only support our daily life, they also make a beautiful statement when you walk into a room. So, for all of these reasons and more, choosing the right floor for your home is an important choice.
But what k… read more
Written on April 18th 2019.
Posted in
Flooring