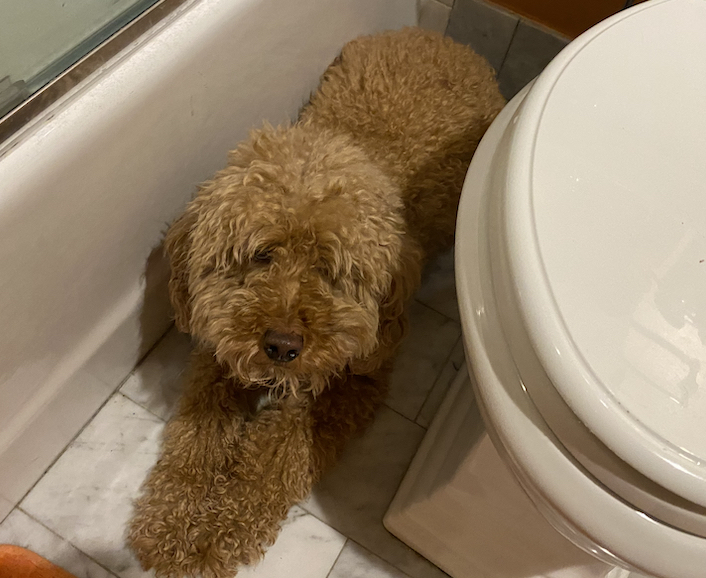 It's been a year…to say the least.
Often it feels like a storm that just won't quit.
With this mix of emotions and pandemic forecasts, it's easy to want to tuck yourself in a corner and just wait it out. This is exactly what our pup, Bennett, did recently during a rare winter thunderstorm. He … read more
Written on March 4th 2021.
Posted in
Hodge Insight