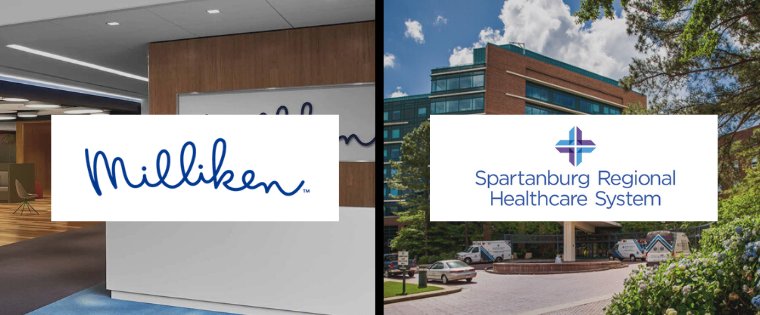 During this time of uncertainty with coronavirus causing our lives to feel shaky, it's nice to focus on the people, places and businesses that truly anchor our community.
Long-standing local businesses become a part of the fabric here. That theme of "longevity" is something we're thinking about a… read more
Written on March 26th 2020.
Posted in
Hodge Insight