One of interior design's most timeless resources are getting new life: nail head trims on furniture (and beyond!).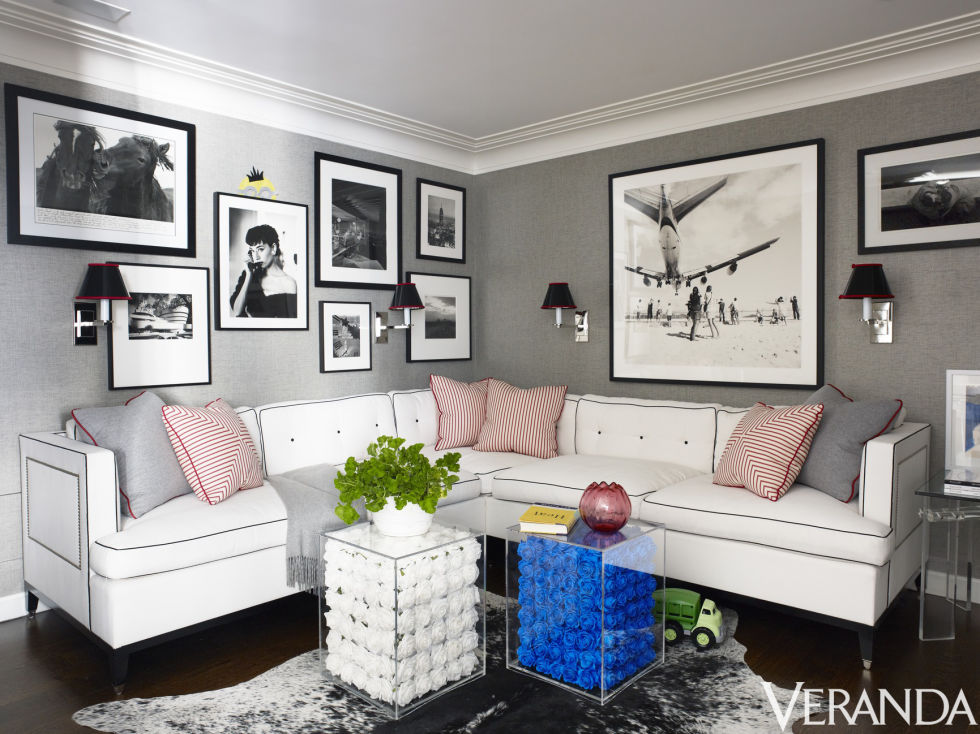 AS SEEN IN VERANDA
We must admit this image from Veranada jumped off the screen at us and our hearts skipped a beat. Designer Celerie Kemble has struck a cord: using nailheads… read more
Written on June 27th 2016.
Posted in
Hodge Insight