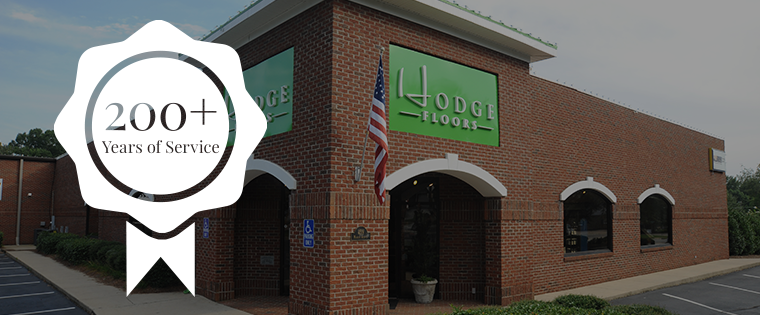 At Hodge Floors, our sales team is not a group of hourly retail workers punching the card each day. Quite the opposite. Our team is dedicated, passionate and committed to helping Spartanburg homes and businesses look their best.
In fact, our team has collectively been working for Hodge Floors for… read more
Written on April 13th 2016.
Posted in
Hodge Insight