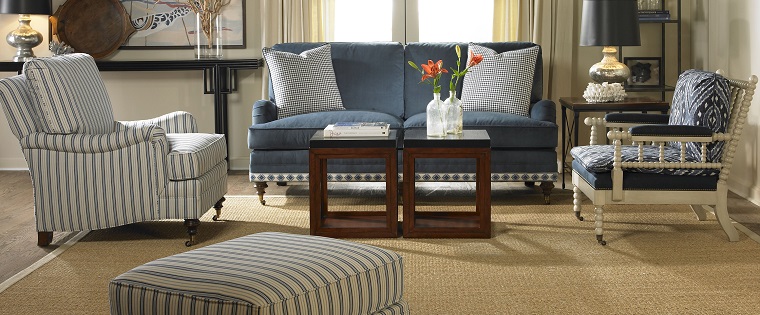 Natural fiber rugs and carpets are full of texture and interest. Their unique look originates from natural materials like hemp, coir and seagrass.
Designers routinely request these eco-friendly rugs for the textural effect and their serene palette. Additionally, sustainable fiber rugs and carpets… read more
Written by Mia Hodge Thompson on February 22nd 2016.
Posted in
Rugs