Suzanne Kasler has a way of thrilling us time and time again. And Veranda's feature on one of her latest projects in a 1990s Georgian-style home is no exception. Kasler's choices are, of course, traditional, but somehow also contemporary, relaxed and inviting. The end result makes almost everyone feel at home.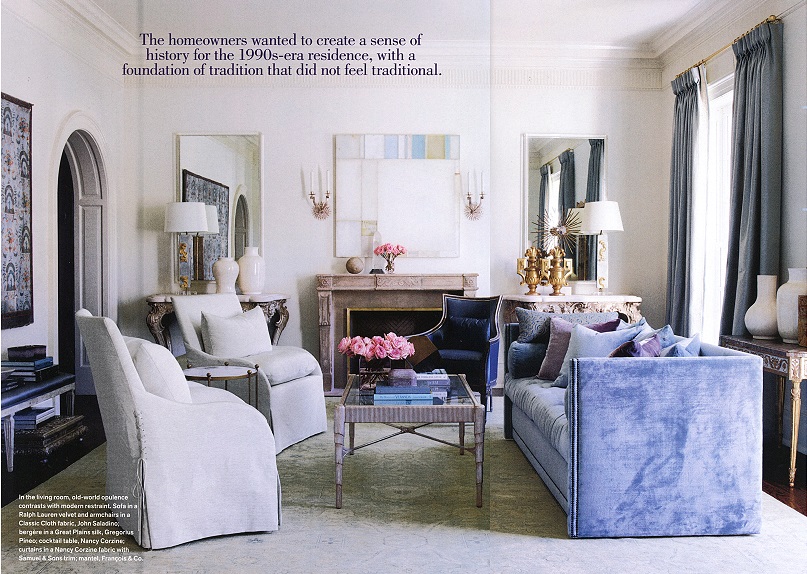 SUZANNE KASLER AS SEEN IN VERANDA
Shown here, a brilliantly-blue tuxedo-style sofa sits atop an antiqued rug in a subtle, modern palette. The combination is a play on more formal pairings, keeping levity at the center of a rather stately home.
We quickly turned to our stock sheets to see how we might recreate this look. A customized Wesley Hall Bennett sofa with its tuffed back and linear shape combined with one of our favorite rugs from the new Joanna Gaines Magnolia Homes Collection for Loloi strike a similar chord – and one we might not have ever expected to love as much as we do.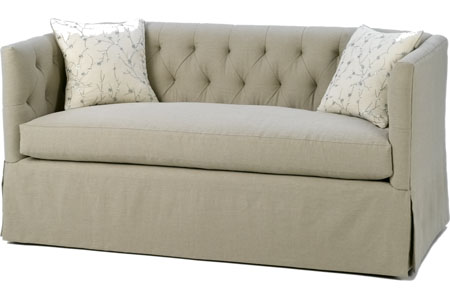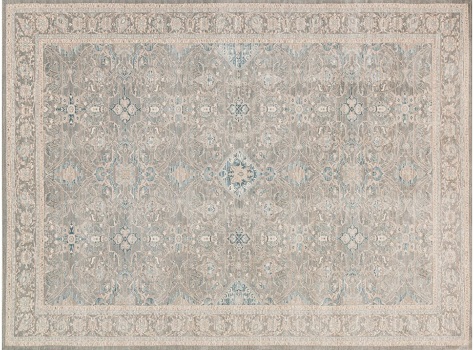 If Kasler's work inspires you to experiment with unexpected pairings in your home decor, visit Hodge Floors today. With just one walk through the showroom, we think you'll be ready to dip your toes into this new take on traditional design – combining furniture choices, flooring options and accent pieces with a fresh eye. Together, we can help create a home for your family that feels at once established and new. And there is nothing that could delight us more (at least until the next issues of Veranda is released.)