One of interior design's most timeless resources are getting new life: nail head trims on furniture (and beyond!).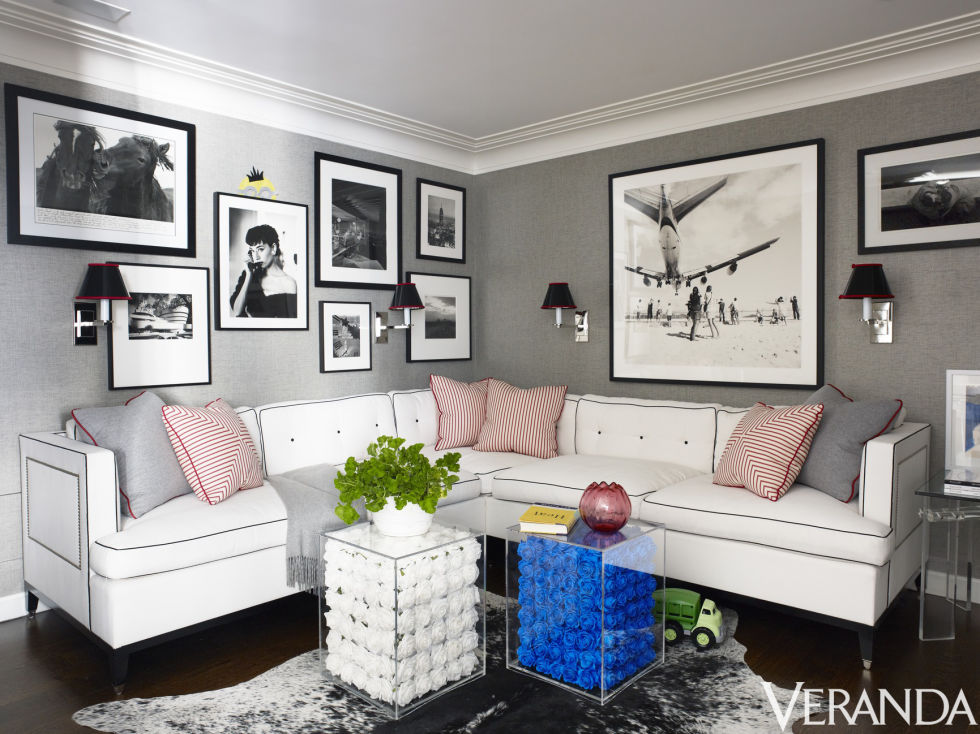 AS SEEN IN VERANDA
We must admit this image from Veranada jumped off the screen at us and our hearts skipped a beat. Designer Celerie Kemble has struck a cord: using nailheads outside of the traditional edging trim and making them a major focal point with texture and pattern on this gorgeous white sofa.
The vibe is buttoned-up but fun – a loosened necktie that is an inviting face in a world of three piece suits. Rather than completely abandoning traditional furniture, it winks at the style ever so slightly while honoring its impeccable style.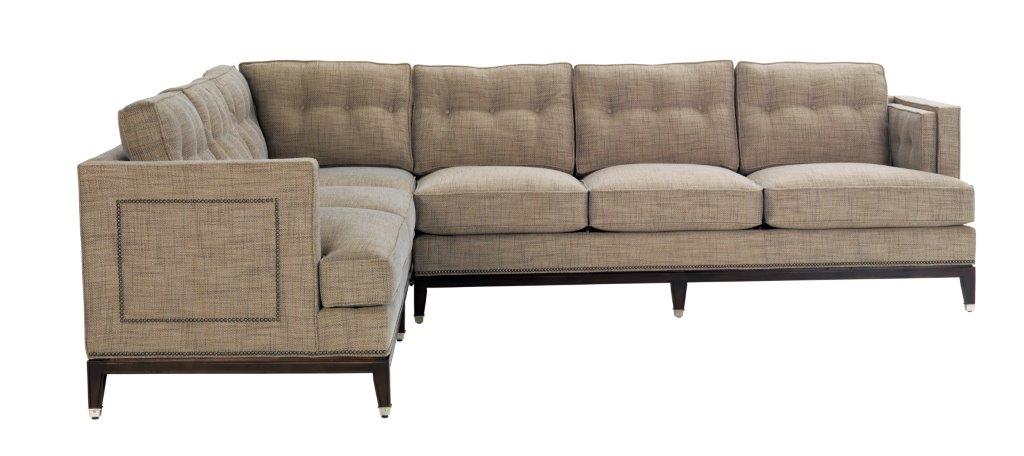 VANGUARD WHITAKER SECTIONAL AVAILABLE FROM HODGE
At Hodge Floors, we offer hundreds of customizable upholstery furniture options – many of which would pair beautifully on this new take on the lasting design element of nailhead trim. Get inspired by the gallery below and stop in to see how we can help you create the perfect piece for your home.