There's nothing quite like that moment that you feel its arrival. Whether it's that first cool breeze on your face or the sight of a falling, golden leaf, you realize, fall is coming! We have to admit, it seems to come right when we need a change. The kids aren't under foot, and we all can get on a schedule, finally. From football games to watching the leaves change into vibrant colors around Sparkle City...we want this feeling to stick around.
Before we know it, this fall will usher in exciting new places downtown. Our largest flooring job ever at the AC Marriott will open this season, and downtown ice skating will soon fill up Morgan Square.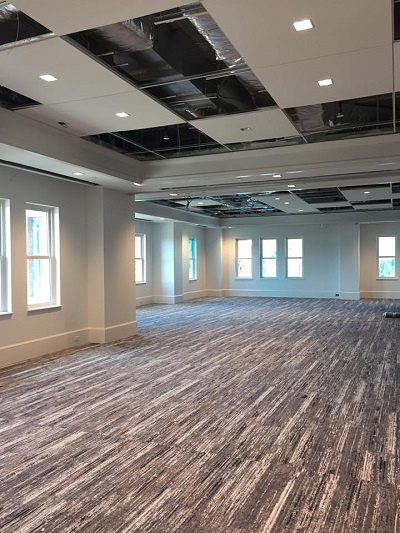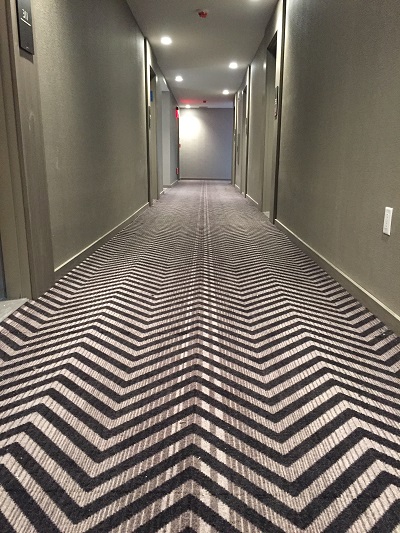 Fall is also a time when change is in the air. Perhaps it's the time to usher in something fresh and new for your own home. Whether it's a cozy carpet, rug or a new furniture for your loved ones to gather around over the holidays, Hodge Floors has the right piece to spice up your home. Whatever is in the air for you this season, we'd love for you to stop in and visit us at Hodge Floors. You might just discover a few new "fall favorites" for your home this season.