One shade certainly stood out at this year's Shaw Convention and Fall High Point Home Furnishings Market: "Greenery." Named the 2017 Pantone Color of the Year, this refreshing, revitalizing shade was popping up everywhere we turned.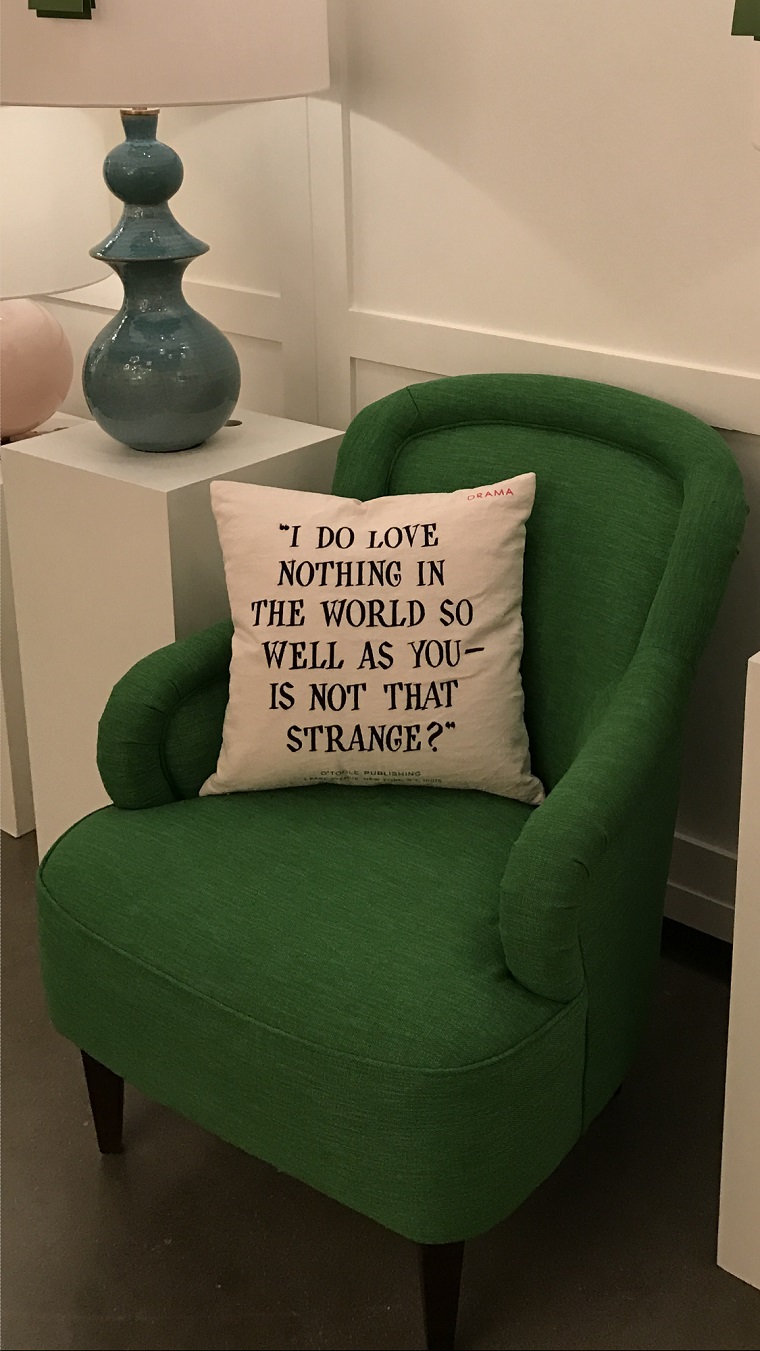 Pantone is the global authority on color, providing color systems for various industries. Their annual color selection represents a snapshot of the mood and attitude of our global culture. In turn, it plays a very important role in setting the tone for home color, design and interior inspiration.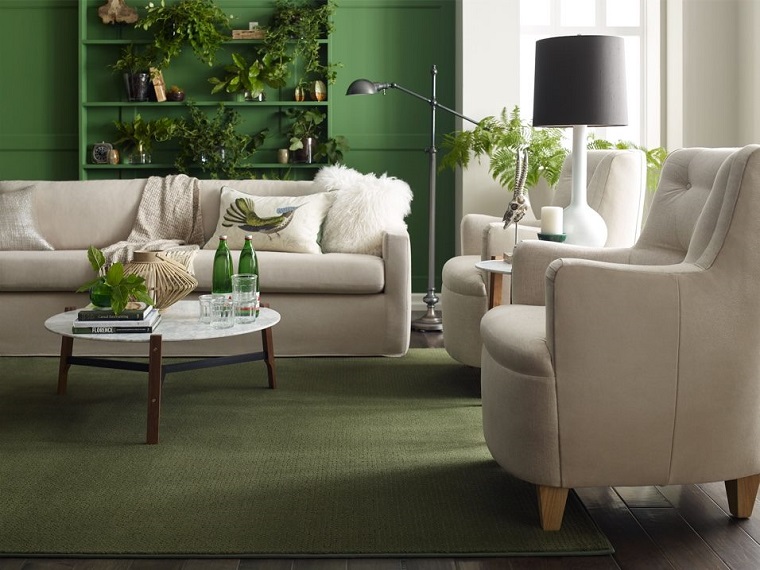 "Green is the official color of 2017," designer Maria Raco tells the Seattle Times. "It ties in with the modern philosophy of minimalism and sustainability of the natural environment."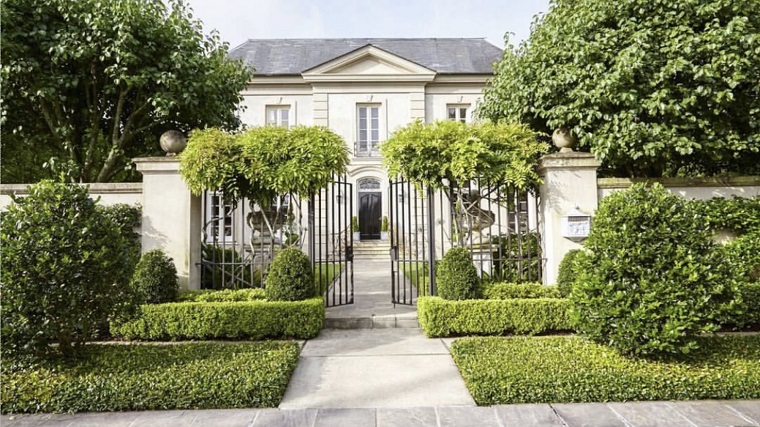 We loved how this year's color selection felt both lively and comforting. A symbol of new beginnings, green evokes the first days of spring.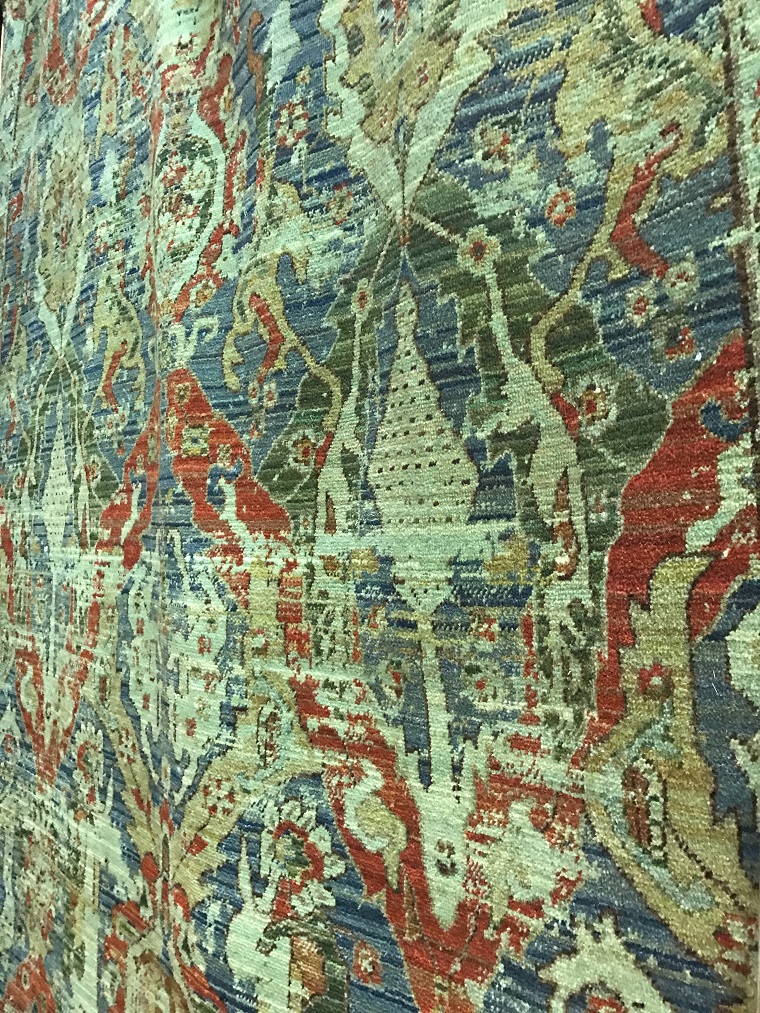 We're excited to share this fresh shade with you, now found in many of our home accents. Stop into Hodge Floors and experience the feeling of refreshing your home by bringing the outdoors in.