By now, we've probably all heard the calls to "Shop Local." Since Hodge Floors has been a family-owned business for over 50 years, we've seen how important local shopping is the local economy. Dollars spent at a locally owned store insures our hometown sustains our history and support for each other. Contributing to the local economy, and buying from neighbors and friends you know and trust embodies the importance of shopping local.
But buying local also means being part of a community. Hodge Floors was opened as Hodge Dry Goods in 1928 on North Church Street by the current owners' grandfather, Charles B. Hodge. Known to make deliveries by horse and wagon all over Spartanburg County, he was passionate about providing great customer service to his community. When you're running a business in a small town, friendly, helpful and trustworthy service is the difference.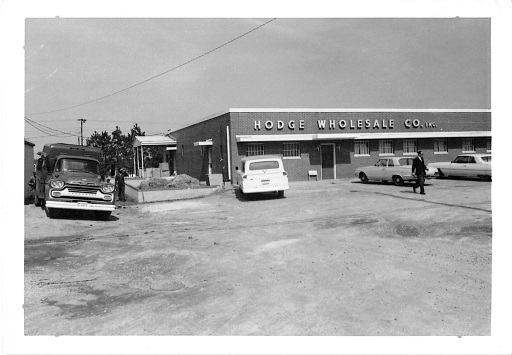 In 1955, son, Jim Hodge, moved the business to Asheville Highway. Hodge Dry Goods morphed into Hodge Wholesale and Hodge Carpets. Jim passed the family business on to son, Jamie and daughter, Mia, siblings who continue to run Hodge Floors today. The name may have changed from the original Hodge Dry Goods to Hodge Wholesale to Hodge Carpets to today's Hodge Floors, but our commitment to providing friendly, helpful and trustworthy service has never wavered.
Come see the difference that shopping local can make. You'll not only be supporting the local economy, but you'll get hands-on, personalized service from experts who know the business. We welcome you to come see the fine carpets, rugs, hard surface and furniture that will be in your home for years, and feel confident in the expert installation and service we provide from the time you walk in our store.