Take a drive through downtown Spartanburg and you'll see, hear, and certainly get a feel for the changes taking place. You might observe the obvious new additions like shops and restaurants, but you might also be picking up on some intangibles too…that sense of urban connectedness that's taking place. Or maybe you're sensing how much of the development has one foot in Hub City's historic architectural past, and another in its bright urban future.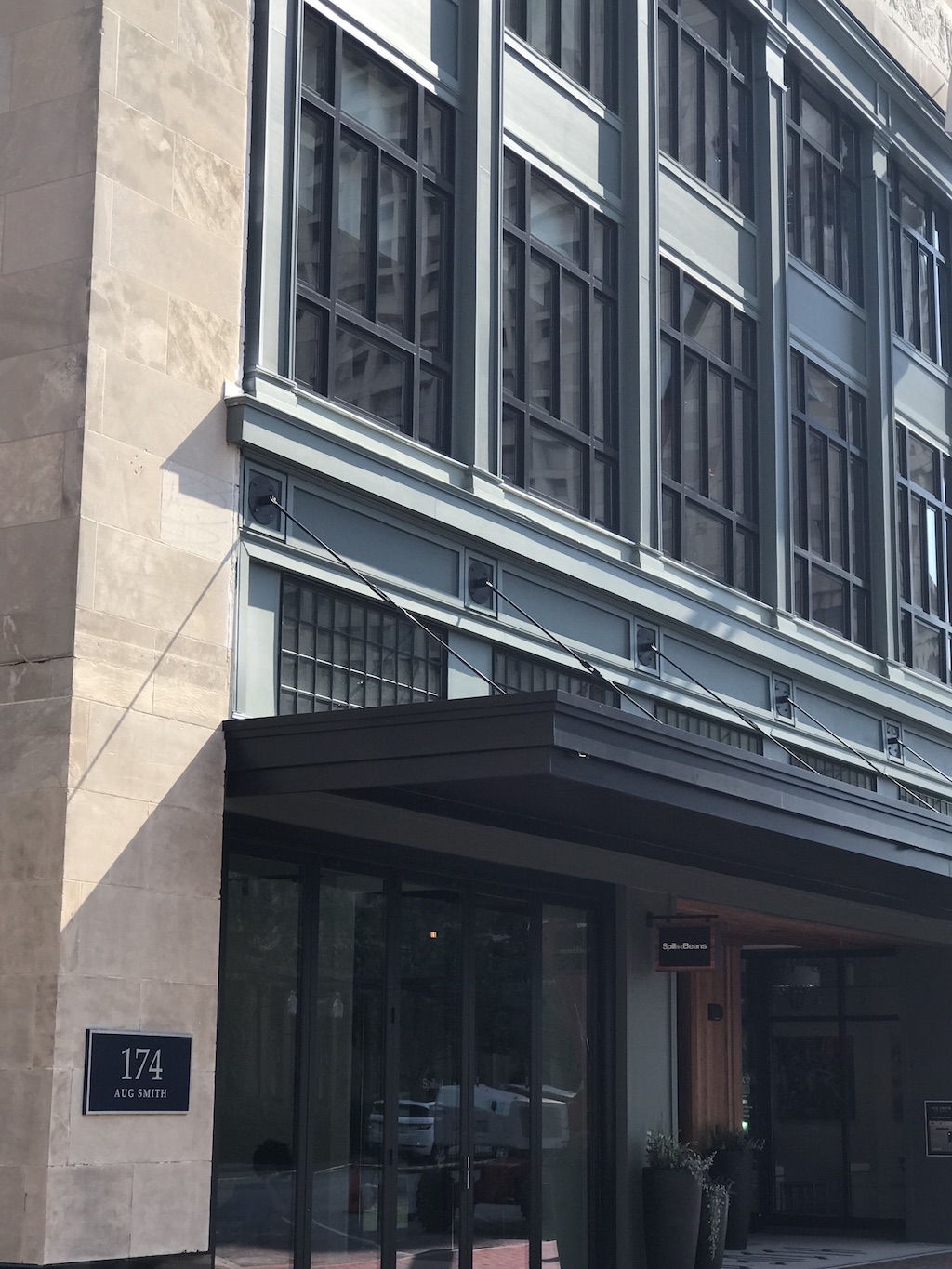 It's that sense of honoring Spartanburg's history that we love seeing revisited as both local and national visionaries are believing and investing in our city's historic icons. So, when we received the opportunity to work with our friends at Harper Corporation and Sandra Cannon Interior Design on the historic Aug W. Smith Building, we were thrilled. For the last 10 years, this project has been near the top of City Hall's most important and strategic historic buildings to be renovated.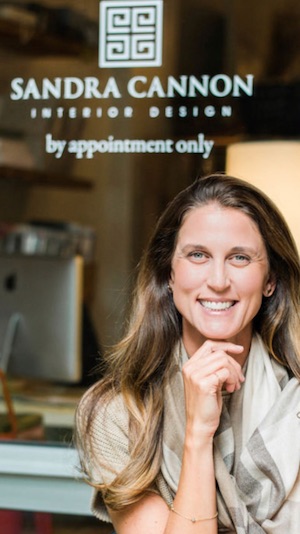 Originally a department store in the mid-1900s, the Aug W. Smith building was known for its high-quality merchandise and elaborate window displays. Today, the $10.5 million renovation maintains that same attention to quality and detail. Its street level has been transformed into main street retail, including Spill the Beans Coffee Shop, a downtown studio for Spartanburg Methodist College, and a beautiful large amenity room for the 45 apartment tenants housed on the upper levels.
In selecting flooring and amenity furniture for this historic icon, the design team offered a nod to its urban, healthy lifestyle focus while also complementing the building's early 20th century architectural style. Upper levels are adorned with light and airy luxury vinyl planks and clean lines with unexpected pops of color for contrast.
We are honored to have been a part of the Aug W. Smith renovation as well as many of the other notable historic redevelopments in downtown Spartanburg. With so many new businesses opening up or announcing plans to open, we look forward to continue to #seespartanburgrise.