We love foot traffic. Being the flooring specialists that we are, you could say that it's music to our ears—especially when it means healthy development for Spartanburg's economy. Take a good look at the downtown Spartanburg footprint and one thing is clear: it's transforming. Over the past few years, local visionaries have been planning, renovating, and bringing both new business and new ideas that are reshaping our city. It's especially rewarding when our company is directly involved in these exciting new projects.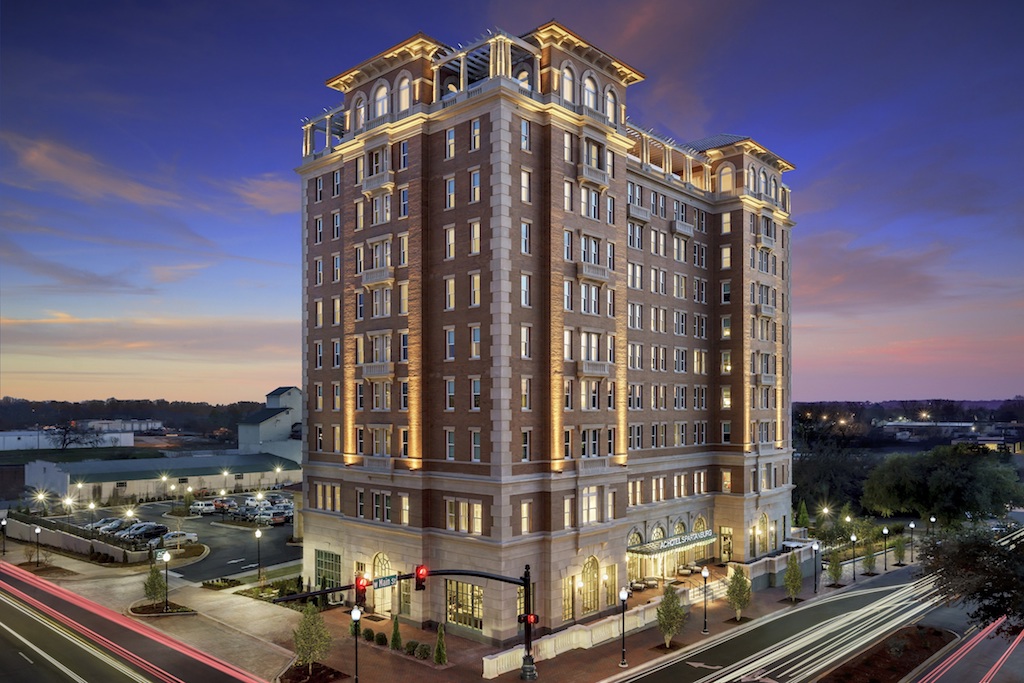 Hodge Floors is honored to have provided and installed flooring for many of Spartanburg's latest projects. One such project is the new AC Hotel Spartanburg by Marriott. This incredible 10-story downtown hotel has changed the skyline of Spartanburg. Inside you'll see Hodge Floors that include faux wood flooring in the guest rooms, as well as custom Milliken carpet in the common areas.
We're also excited to provide flooring and amenity room furnishings for the newly completed $10.5 million Aug W. Smith department store renovation. This landmark building has come back to life as an outstanding residential and retail space. And now this 20th-Century building will take its rightful place once again in downtown Spartanburg.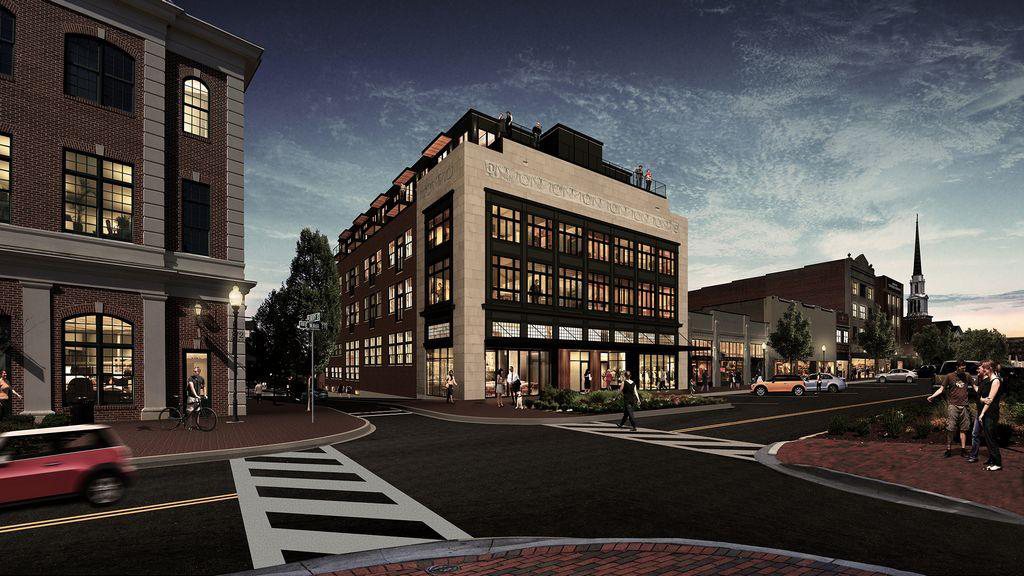 Working on The Montgomery Building has also been a special treat for our Hodge Floors family. This iconic building holds a special place in the hearts of many longtime Spartanburg residents. With 63 new apartments and thousands of square feet of office and retail space, the Montgomery Building has a wide variety of flooring needs. We're honored to be providing all of the flooring for this historic project. Our plans include black-and-white faux marble tiles to mimic the original marble floors.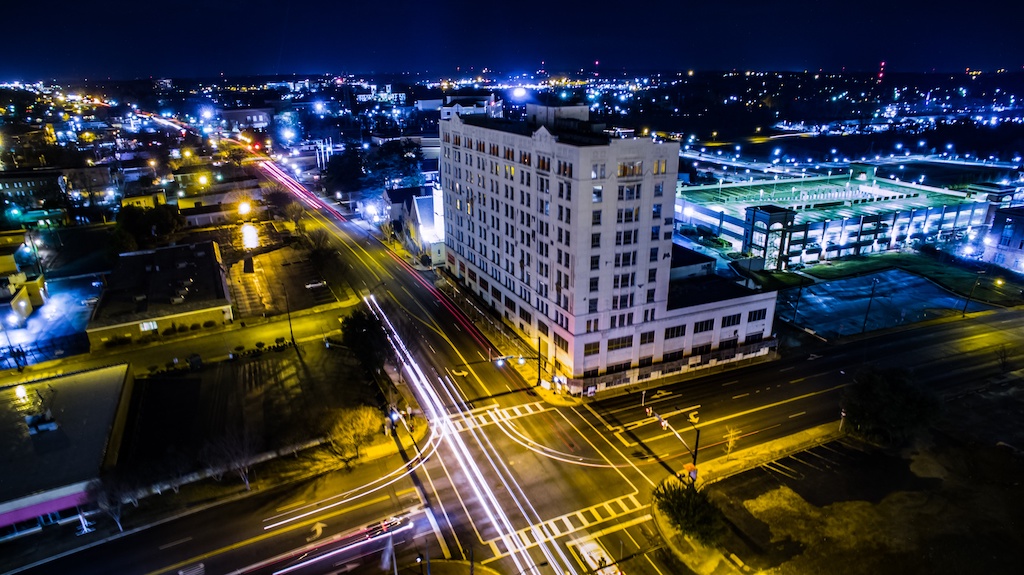 One additional project that families across our region are buzzing about is the Children's Museum of the Upstate. Hodge Floors had the honor of providing all of the flooring for this special space for children of all ages. This brand-new destination is doing important work to inspire young minds and help prepare young ones for kindergarten and beyond.
We recently read that communities with a strong presence of locally owned businesses have more engaged citizens and healthier economies overall. With all of the new businesses popping up both big and small in downtown Spartanburg, we believe this growth will foster an even more engaged community—one we feel very lucky to be a part of.