At Hodge Floors, we understand the value of giving our customers the option to "try before they buy." When shopping for carpet, flooring or home furnishings, we encourage you to take samples home with you to experience the texture, color and style in your own home. Shopping local goes hand in hand with our need to see and feel before we commit to buying anything.
After all, we know humans love to touch and feel things. We pick up produce and plants. We squeeze, smell and handle before we buy. We're sensory beings. When it comes to making a purchase, research shows that 83% of consumers want to know how a product looks and feels. This helps them make a more informed decision.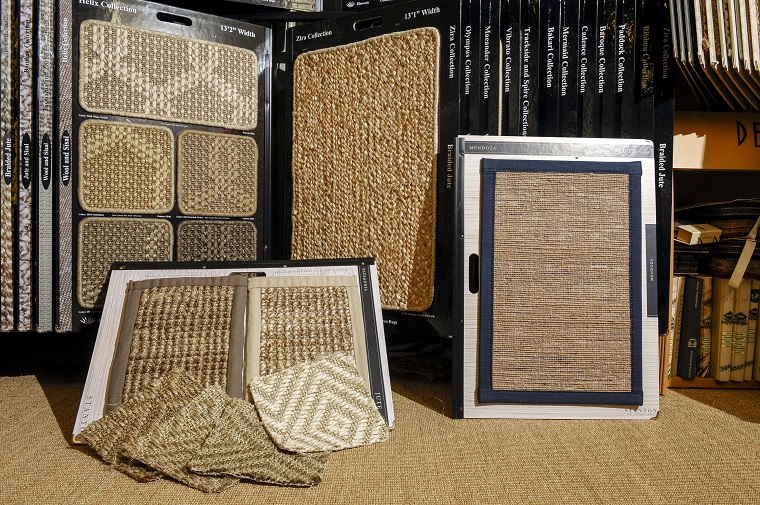 Physical samples allow us to experience the rich texture of a carpet, rug or furniture, to see how different lighting affects a shade of color, or experience how a hardwood floor feels when you walk on it.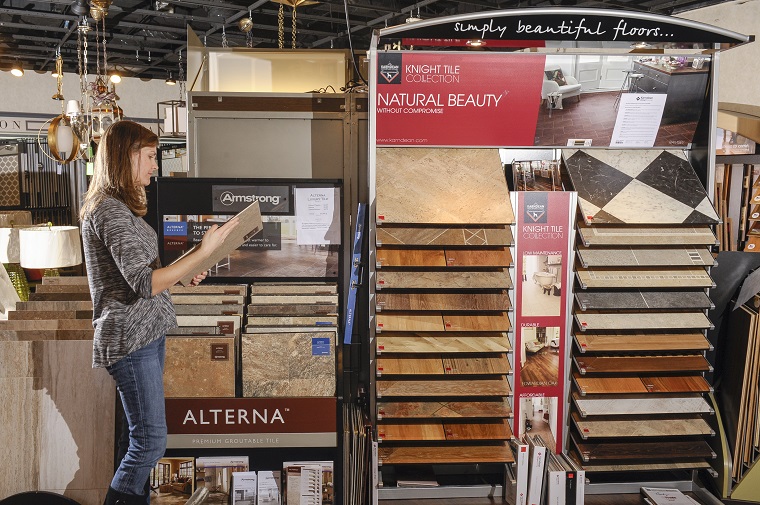 Did you know we spend an average of 88 days learning about a product before we buy it? This might come from inspiration and visualization tools like Houzz and Instagram. While web browsing is an effective tool for researching and idea gathering, it is no substitute for an authentic customer experience with hundreds of samples at the ready. Professional customer service and the ability to experience a product gives customers peace of mind.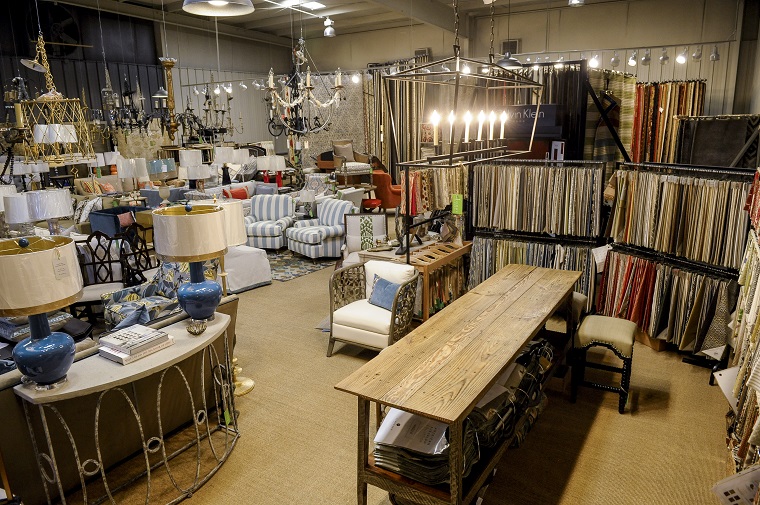 So before you make your next online purchase...consider enhancing your overall shopping experience (and long-term satisfaction) by shopping local and in-person. At Hodge Floors, we believe in the value of interacting with the products(and people) before you purchase. Shopping is a personal experience and at Hodge Floors, every customer gets personal attention and customer service – from start to finish.