Few current designers have made such a huge impact on American home design and decor trends than Joanna Gaines, star of the HGTV hit show Fixer Upper and owner of Magnolia Market in Waco, TX. Likewise, few items have such a visual impact on a room like an updated area rug. When you combine the two with Joanna Gaines and Loloi Rugs, you can access her signature lived-in, farmhouse chic style and almost immediately transform your own home.
The team at Hodge Floors couldn't contain our excitement when we learned of Loloi's Magnolia Collection, the result of a collaboration between two design powerhouses. Offering 8 collections of modern yet timeless designer rugs, accent pillows and throws, the LoLoi Magnolia collection allows you to bring Joanna Gaines' welcoming design trend into your own home.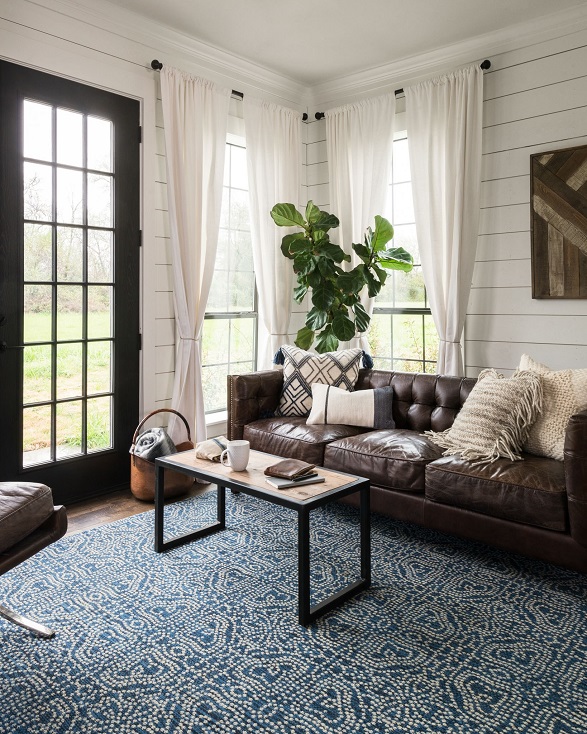 The Magnolia collection features rug options with bright, bold colors; natural jutes; modernized persians; graphic prints and more. Crafted to stand the test of time – both traffic and design – these amazing rugs are now in our Spartanburg showroom and ready to inspire you.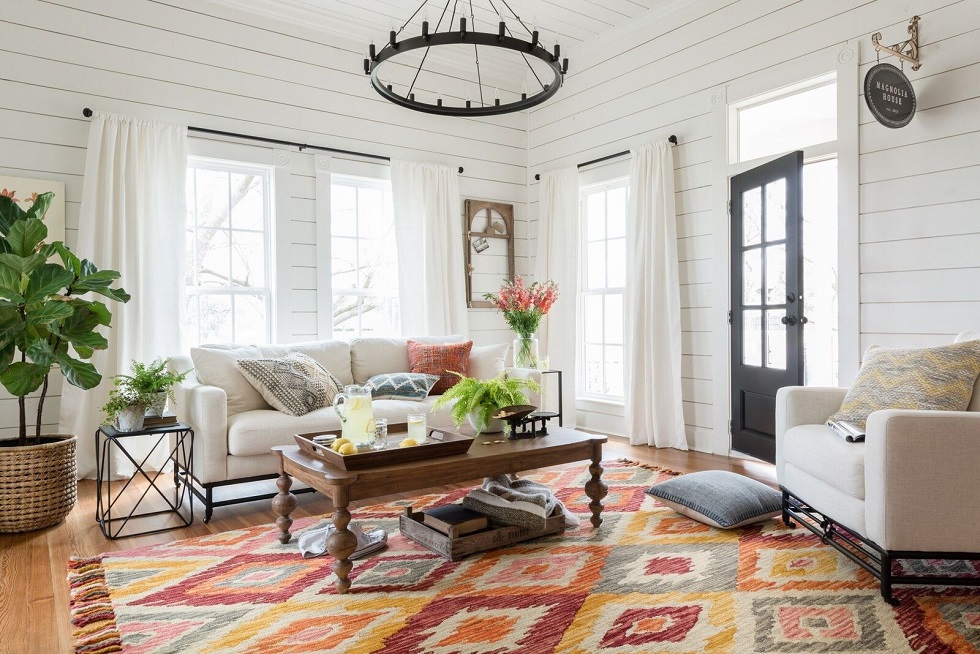 From her love of shiplap to her ability to blend a unique style of lived-in farmhouse chic, the team at Hodge Floors has been inspired by Joanna Gaines' creative vision and her warm, personal approach. Visit Hodge Floors today to see the Loloi Rugs Magnolia collection and bring this fresh, timeless style to your home's design.