Ellen DeGeneres, an icon known for her humor and heart, as well as her unique and welcoming style, has developed an exquisite collection of newly designed rugs that embraces excellence in design and decor.
Hodge Floors now features the sophisticated collection of ED Ellen DeGeneres rugs. This bold new line features a rich mix of textural rugs woven in wools and other natural fibers in a vivid array of colors.

"I've loved home design for as long as I can remember," Ellen DeGeneres shared with Elle Décor. "I know what I like, so designing it made sense for me."
(source: Refinery29)
A few of our ED favorites now featured at Hodge Floors include "The Del Ray" rug, offering unique textured designs in 100% wool, and "The Glendale" rug, a 3D cotton-and-wool blend with geometric designs offered in unexpected colors.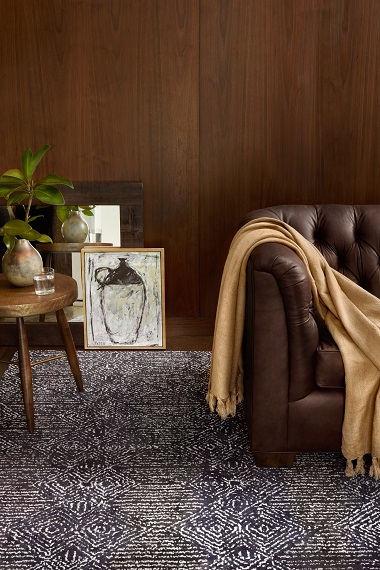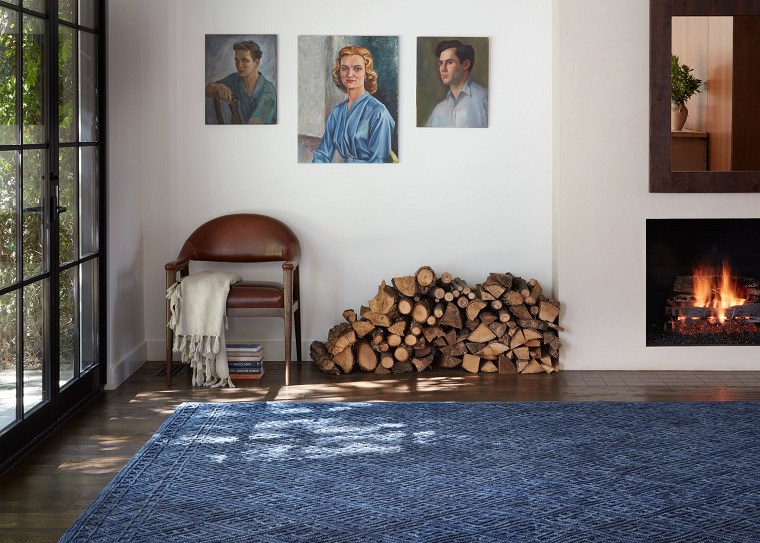 Speaking of colors, the ED collection features jute-colored rugs, a new rug/color combination that we just love. More from her collection is wool favorite "Villa," which is sure to ground any room.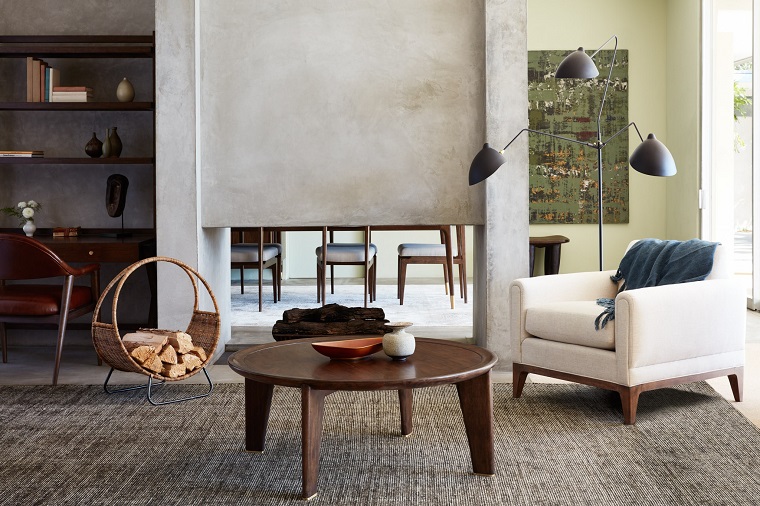 Simple, sophisticated and iconic. Experience the elevated excellence of the ED Ellen DeGeneres collection by visiting the Hodge Floors showroom today.