Natural fiber rugs and carpets are full of texture and interest. Their unique look originates from natural materials like hemp, coir and seagrass.
Designers routinely request these eco-friendly rugs for the textural effect and their serene palette. Additionally, sustainable fiber rugs and carpets are often more affordable than wool or silk. No wonder sisals and their sisters are called upon to bring a sense of the natural world to interiors of fine homes everywhere.
Check out how the natural fiber rug in this photo grounds the space, providing a neutral, rough linear texture that contrasts beautifully with the bright, large-scale fabric of the Wesley Hall Bountiful Chairs and playful poof stool.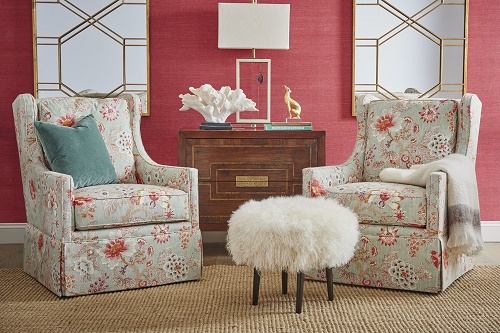 Pictured, natural fiber rug makes this formal living rooms more approachable and warm.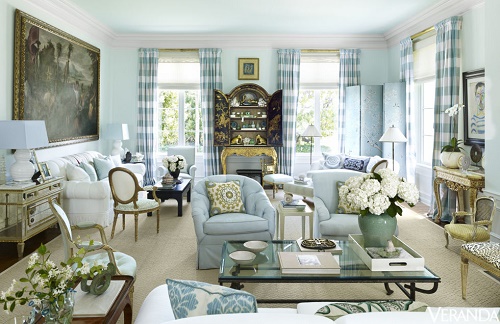 Here, Loloi Rugs showcases the art, history and craftsmanship that goes into making every one of their vibrant Jute area rugs.
So whether you're looking for the latest trend, a way to modernize a traditional room, or just the warmth and appeal of fibers under your feet. Contact us today to find the perfect rug for your home.