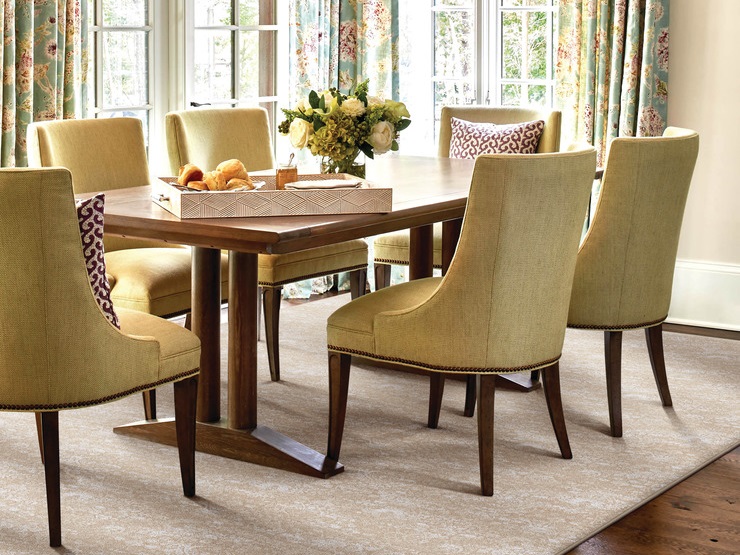 Every Thanksgiving, we consider the turkey, the sides, and the all-important dessert ("Aunt Betty's classic pie or perhaps something with a twist this year?").
But another important element of your Thanksgiving offerings is helping your guests feel comfortable and at ease in your home.
From th… read more
Written by Mia Hodge Thompson on November 20th 2017.