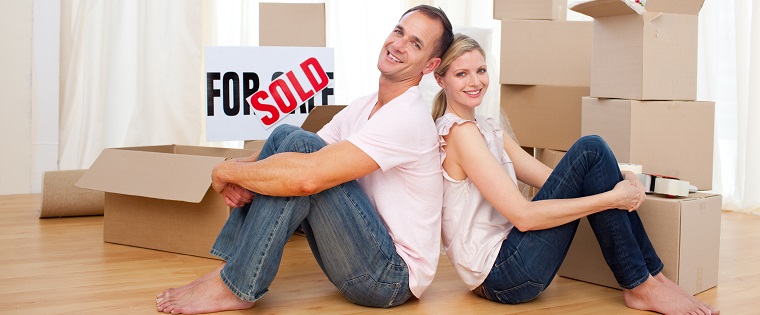 Congratulations! Wedding bells have rung and you are still on a high from your magical day. Time to officially start your new life together!
You've found a place that you want to call home, and now it's time to start making choices about how it will look and feel. Sometimes, this can feel like an… read more
Written on July 24th 2017.
Posted in
Flooring