Summertime...
It's the perfect time to sip on a sparkling glass of lemonade while eyeing your blooming begonias. But have you found that your outdoor furniture just does not feel as comfortable as your indoor upholstered furniture?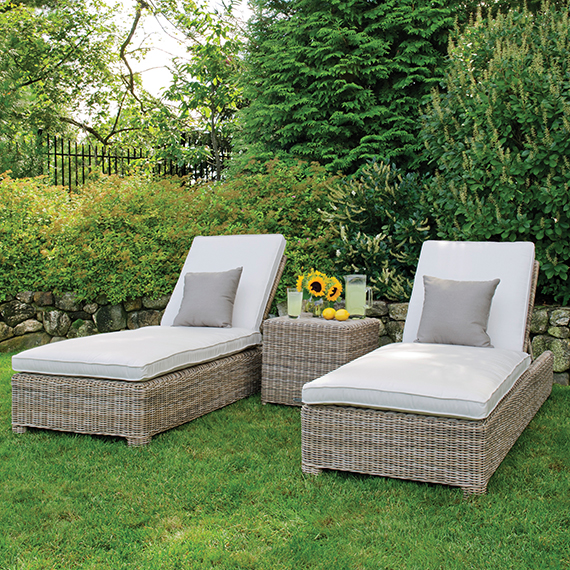 How about bringing the comfort of indoor seating....right … read more
Written on May 25th 2017.
Posted in
Hodge Insight