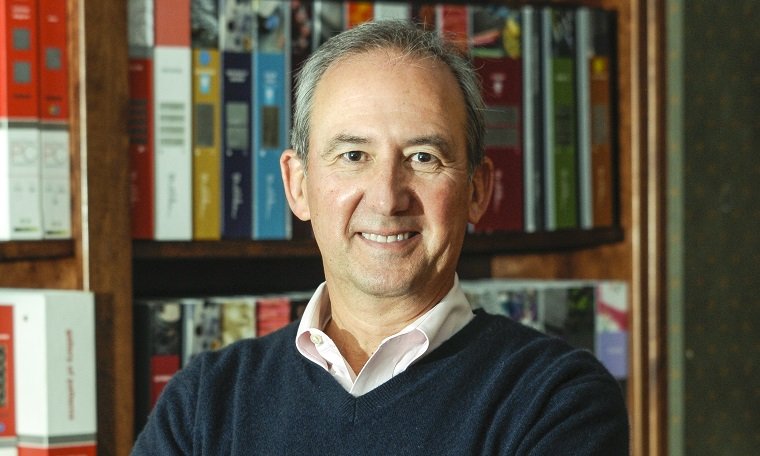 Curious about your commercial flooring options? We're shedding light on a few commonly asked questions about the commercial landscape, new technological developments, and the wide array of flooring choices that are surfacing in this rapidly-changing sector.
Overall, how is the commercial flooring… read more
Written by Jamie Hodge on June 14th 2017.
Posted in
Flooring
|
Hodge Insight