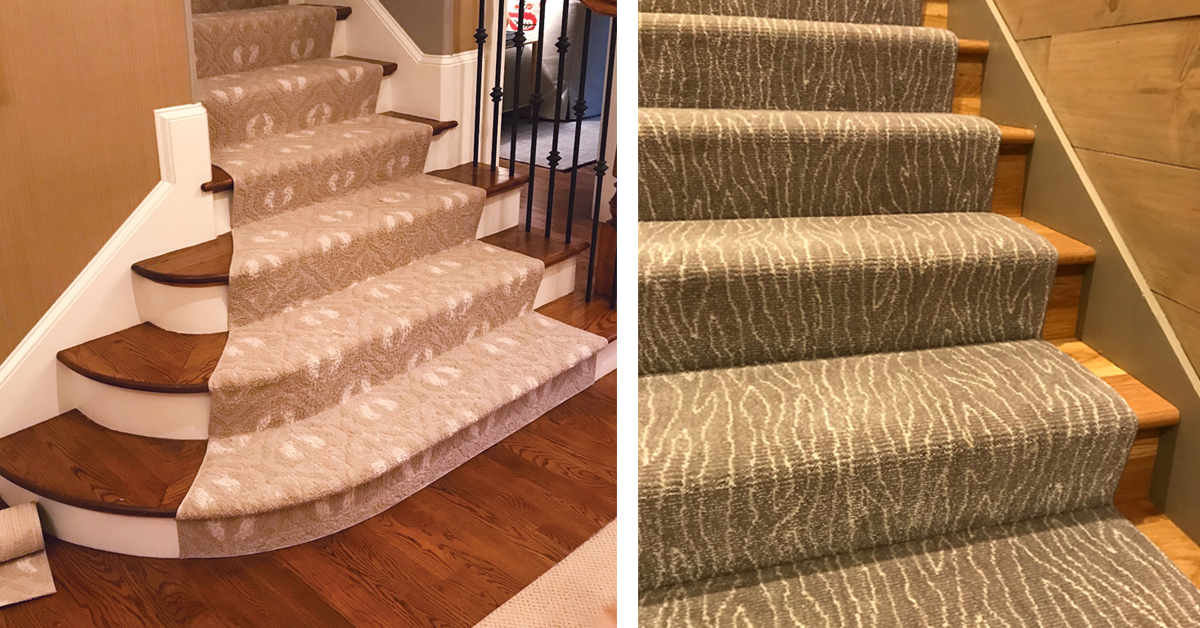 It's often thought that a home's foyer is the most important feature for setting the tone of a home. However, focusing on your stairwell can make an even stronger visual impact when you walk in.
One way to enhance this area is with a custom step installation. Designing and creating custom stairs … read more
Written by Mia Hodge Thompson on January 12th 2018.
Posted in
Hodge Insight
|
Rugs