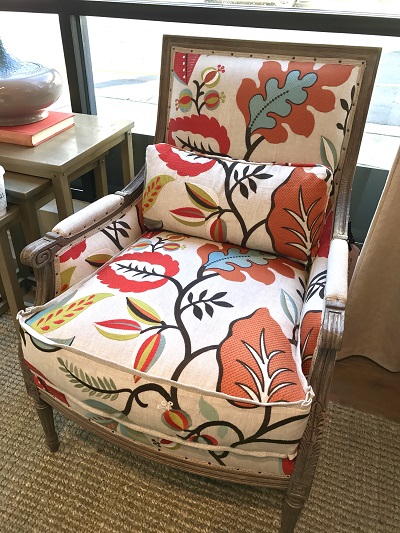 Walking through the Wesley Hall High Point Showroom last month, something stopped us in our tracks. It was a chair, but not just any chair. This little "design diva" positively popped with charm.
We had to take a moment to absorb why this accent piece was so captivating.
First, this classi… read more
Written on June 5th 2017.
Posted in
Hodge Insight