New from the Shaw Convention this year: Anderson introduces stunning new hardwoods that blend innovative engineering with a nod to the natural world.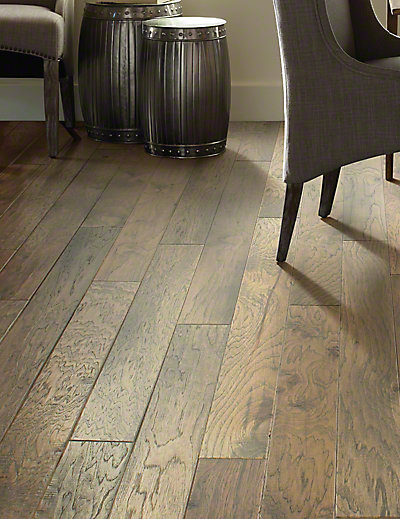 Hodge Floors will feature a spectacular new collection of Anderson floors that are visually stunning with a focus on details. Pamela Rainey, vi… read more
Written on May 1st 2017.
Posted in
Flooring