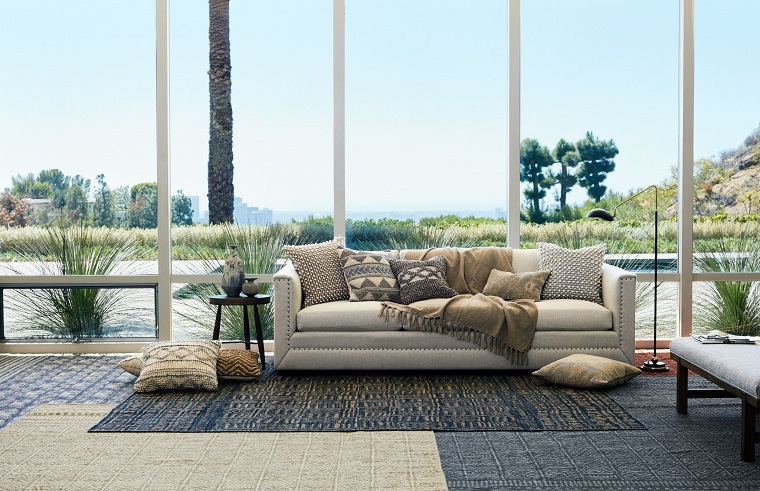 Ellen DeGeneres, an icon known for her humor and heart, as well as her unique and welcoming style, has developed an exquisite collection of newly designed rugs that embraces excellence in design and decor.
Hodge Floors now features the sophisticated collection of ED Ellen DeGeneres rugs. This bol… read more
Written on March 17th 2017.
Posted in
Loloi
|
Rugs