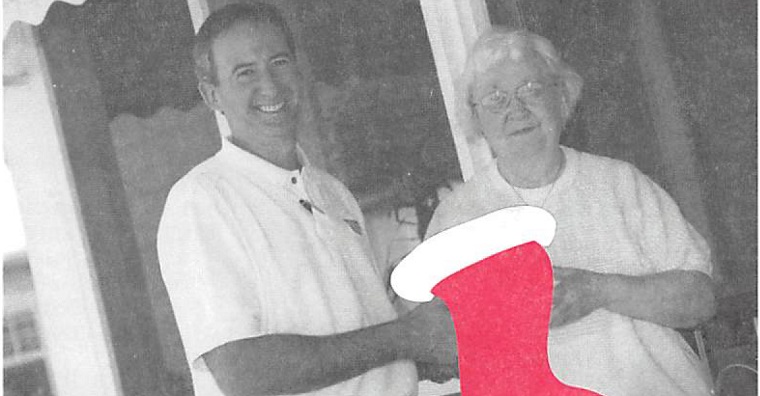 Hodge Floors has always enjoyed a tradition of giving back to the community. We feel donating our time can be the most rewarding way to volunteer. The blessings are felt not only by the recipient, but the donor as well.
Over the years, we've had a long tradition of supporting Spartanburg's Mobile… read more
Written on November 21st 2017.